Japan Tour Guiding Service Available!
Looking for an English-capable tour guide for your Japan trip?
We are introducing guide interpreters for you to enhance your travel experience in Japan. Our guides are all publicly lisenced, and capable of guiding you with deep knowledge on Japanese culture.
Please feel free to contact us from the Contact Form for details.
---
Tour Guide Profiles: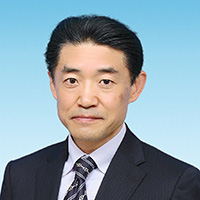 Soichi Tatsuzato
National Government Licensed Guide Interpreter & Authorized Tour Conductor

Born in Kitakyushu, studied in Kyoto.
Worked in Chicago, Sydney, Melbourne, London and Paris for 19 years as a travel agent and a trader.
Loves guiding foreign tourists in Japan, karaoke, Rakugo (funny story verbal entertainment) and cooking.