Announcements
New Year J-Culture Fest@Yurakucho, Tokyo
Interested in experiencing the New Year in a traditional but innovative Japanese way? Tokyo International Forum (Yurakucho) is your place to go!
There you will enjoy experiencing the typical Japanese New Year events and programs as well as different plays with the theme of "Tradition & Innovation" by first rate traditional performers.
Special New Year food, sweets and sake are also available. Let's get together at Tokyo International Forum for the New Year 2017!
Press Release in English:
A New Year's 'Theme Park' Experiencing, Discovering and Tasting Japanese Culture
Information in Japanese:
J-CULTURE FEST ニッポンのお正月を楽しもう。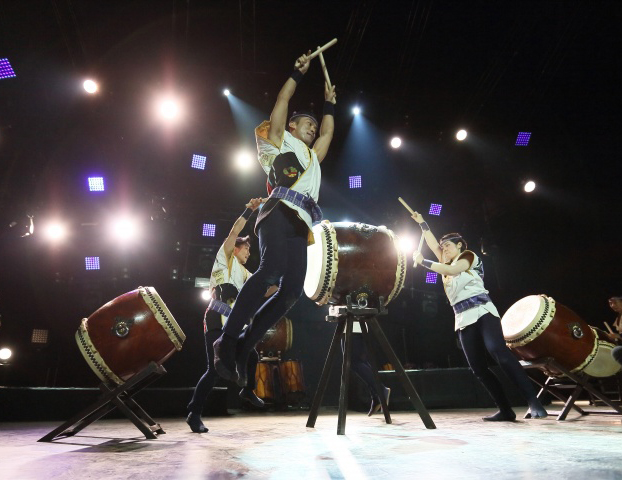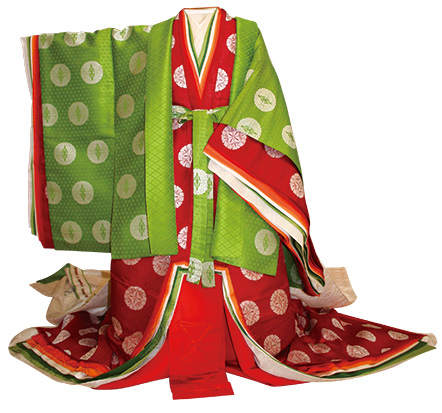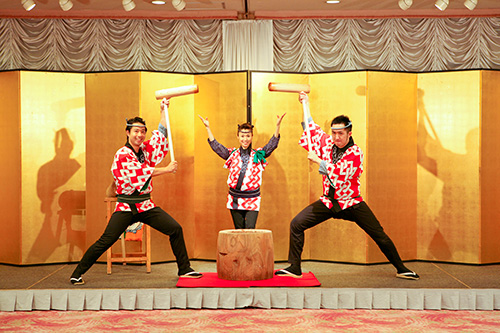 Event Overview:

Date:
January 1-3, 2017
Venue:
Tokyo International Forum (JR/Tokyo Metro Yurakucho) Hall A・B7・B5・E・Lobby Gallery
Address:
3-5-1, Marunouchi, Chiyoda-ku, Tokyo
Sponsored by:
Tokyo International Forum