Announcements
Our favorite crafts appear in Paris from April
Since late April 2014, part of our popular Japanese traditional crafts in our online shop appear at The Center of Japanese Culture in Paris (La Maison de la Culture Japon à Paris, MCJP) .
MCJP
is one of the overseas culture centers owned by
The Japan Foundation
, a governmental corporation under the Ministry of Foreigh Affairs. It was founded in 1997, during the presidency of Mr. Chirac as a symbol of friendship between France and Japan. Ever since, various events and exhibitions have taken place there throughout the year so as to be the hub of Japanese Culture in France.
JTCO has started the presentation of Japanese traditional crafts at the boutique inside the center, operated by
Japan Publications Trading Co., Ltd.
(Paris-based affiliate:
Culture Japon S.A.S
). We aim to communicate the Japanese aesthetics as well as the Japanese traditional techniques which serves the practical usage of today's daily life.
If you ever have a chance to visit Paris, please come by the center and have a look at the boutique.
Himekawa Zaiku: Himeji White Leather Crafts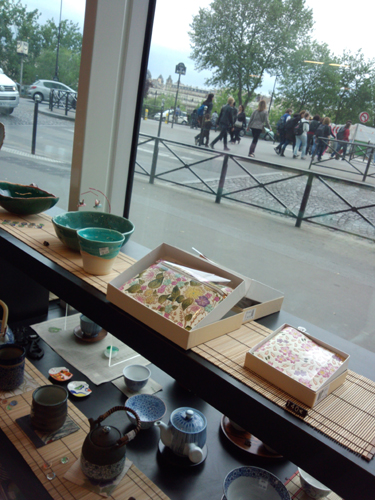 Himekawa display from the street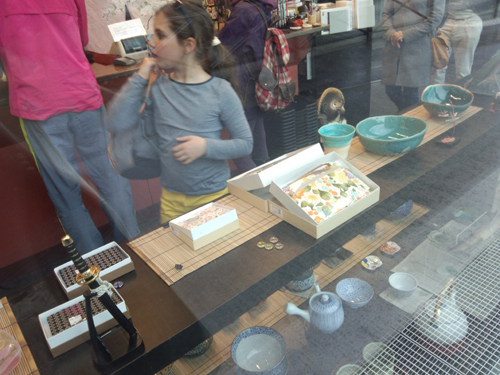 Hakone Yosegi Zaiku: Hakone Marquetry